10 hours of excursion starting in the small fishing village of Todos Santos, on the Pacific side of Mexico. Located right in the Tropic of Cancer, "the best light to paint and photograph", this small oasis surrounded by surfing spots and home to many retired and active artists creates a unique and eclectic atmosphere. Some obligatory stops are the real HOTEL CALIFORNIA and The Tequila's Sunrise Retro Bar. Many places out of the ordinary to be explored here as its famous cemetery.
After Todo Santos we move to the epic city of La Paz by visiting its majestic Church, Malecon and finally the famous virgin beaches Balandra and Tecolote.


PRIVATE TOUR from 1 to 10 people same price ONLY $350.00 USD 10 Hours With the driver on duty.

For more details ask our concierge. Email:

[email protected]

OR MAKE A CALL TO THIS NUMBER

624-227-2159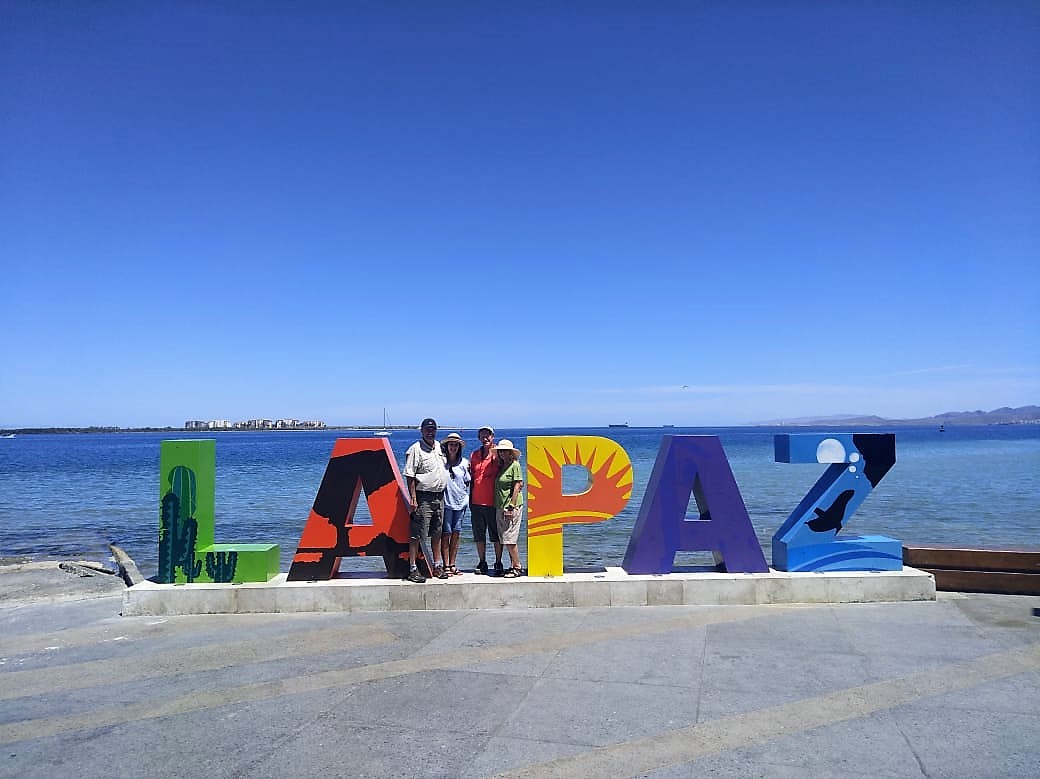 Our service includes transportation from the hotel to the Any Place and back with a covered service time of 4 hours. With the driver on duty.
TRANSPORTATION SERVICES FOR NIGHTLIFE
Our services include transportation from the hotel to nightclub and back with a covered services time of 6 hours.
Transportation tour from hotel to destination and destination to the hotel. With the driver on duty.
5 hours
Cabo San Lucas
Suburban 5 Pax: $140.00 USD
Van 9 Pax: $160.00 USD
Maxivan 18 Pax: $220.00 USD
We apply Special rates.
These special rates above are subject to the availability of our vehicles that in this case could be Suburban, Van or Escalade either one.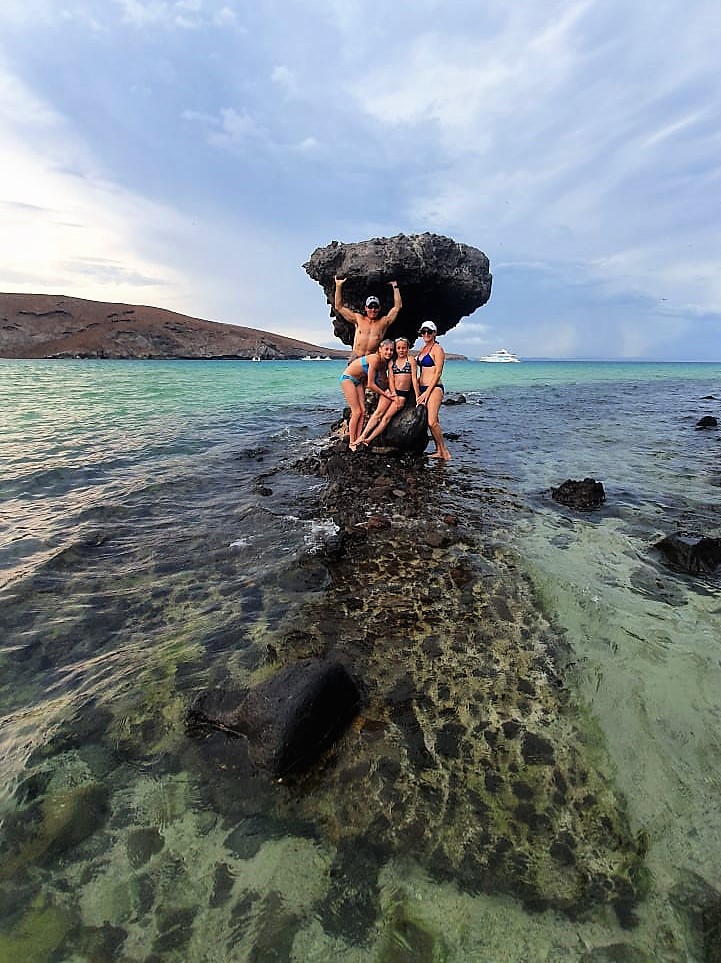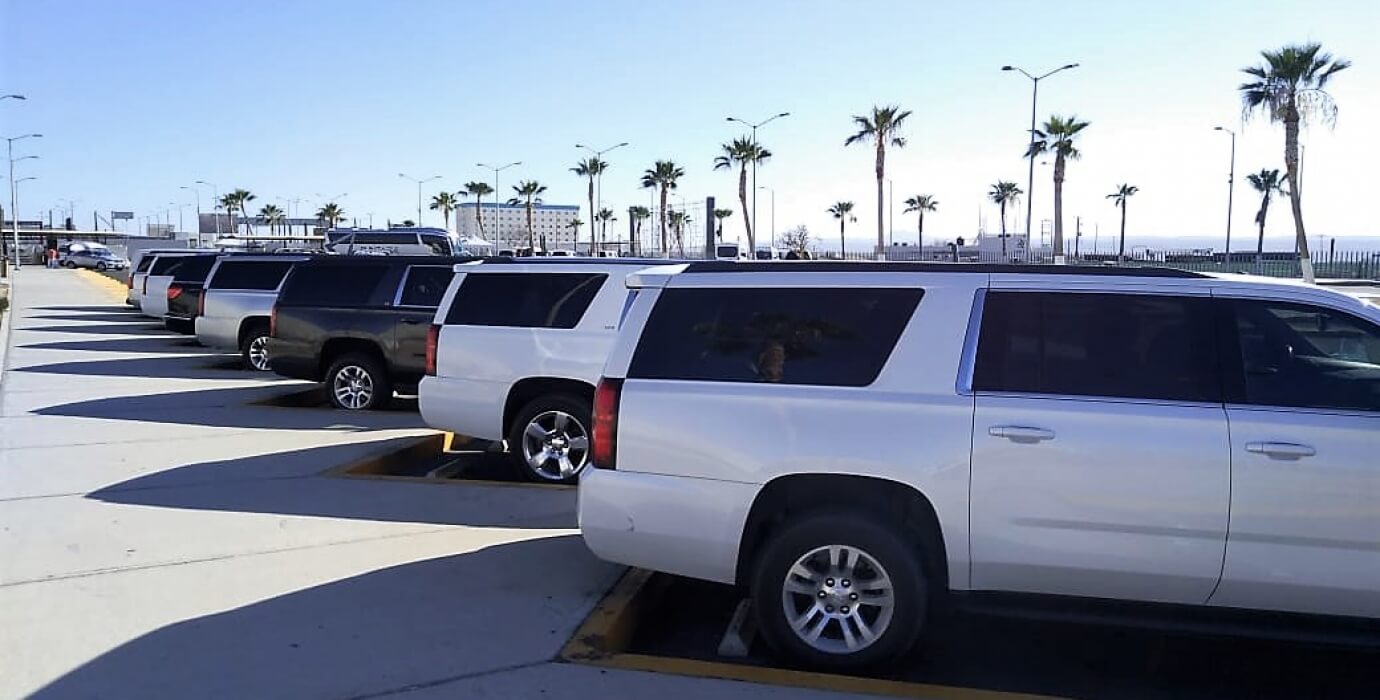 Suburban: $20 USD
Van: $20 USD
Escalade: $20 USD
Note: Quick stops are 30 minutes maximum upon availability